Human creativity
matters.
ABOUT
We strive to be a human-first
AI company.
Pixocial is a revolution! We AUGMENT the human capacity! We create innovative digital content solutions for individuals and businesses. We are on a mission to create AI solutions designed to enable our users to maximize their impact on the world.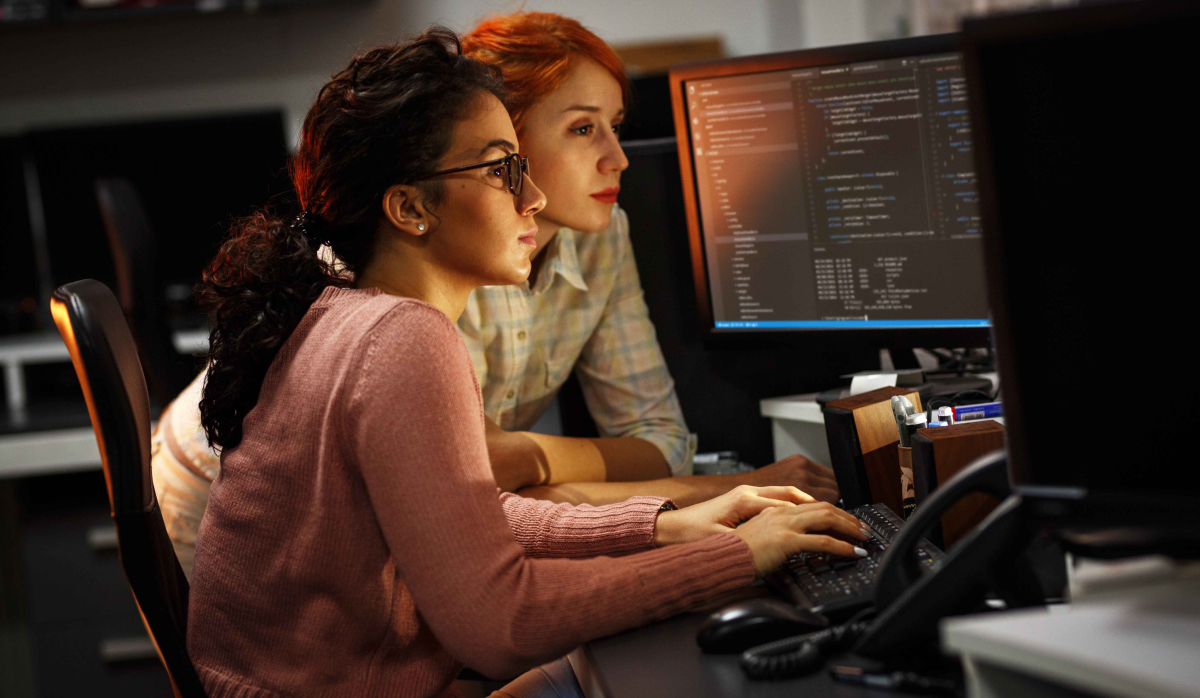 We develop AI-driven solutions that: inspire creativity, embrace inclusivity, and maximize human potential.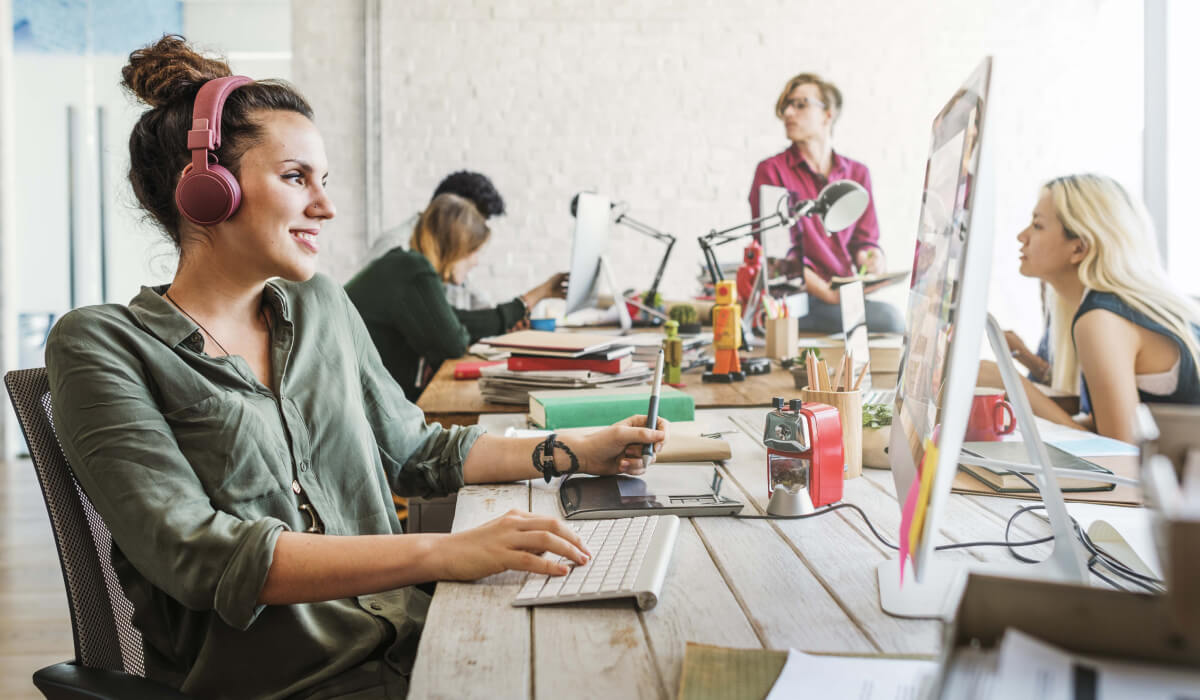 Manifesto
We are
Decentralized
Inclusive
Unprejudiced
Knowledgeable

We welcome all cultures
and life choices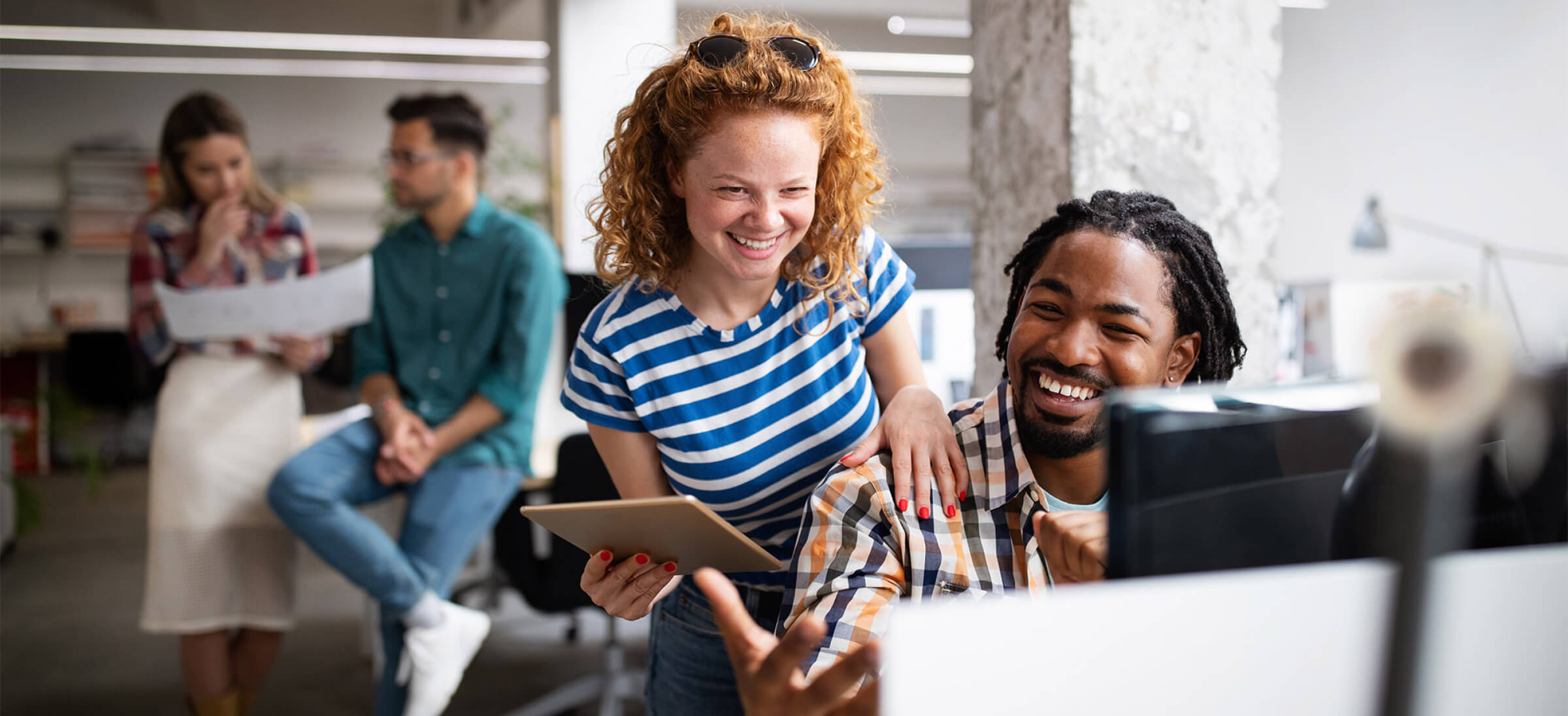 PRODUCTS
Ideal for users and businesses

AirBrush
An easy-to-use AI photo editor designed to foster creativity.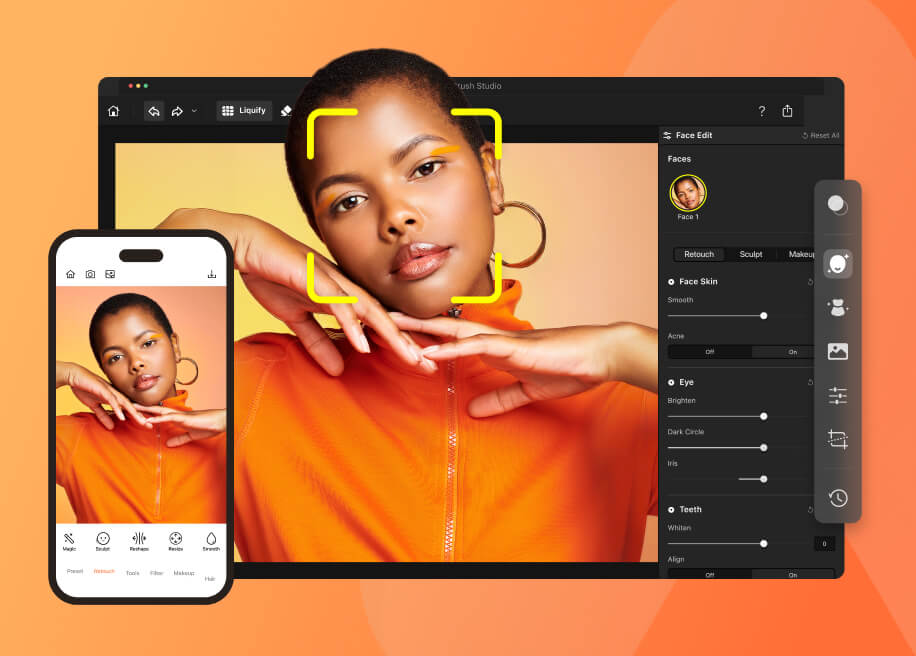 AirBrush Video
The video editor to make your editing experience effortless and easy.
AirBrush Studio
Empower your creativity with our revolutionary AI Photography Studio solution.
AirBrush Headshot
Instantly generate professional-quality headshots that will make a lasting digital impression.
The comprehensive solution for e-commerce design. Fully powered by the world's leading AI technology.
Learn More
Empower your digital life and entertainment experience.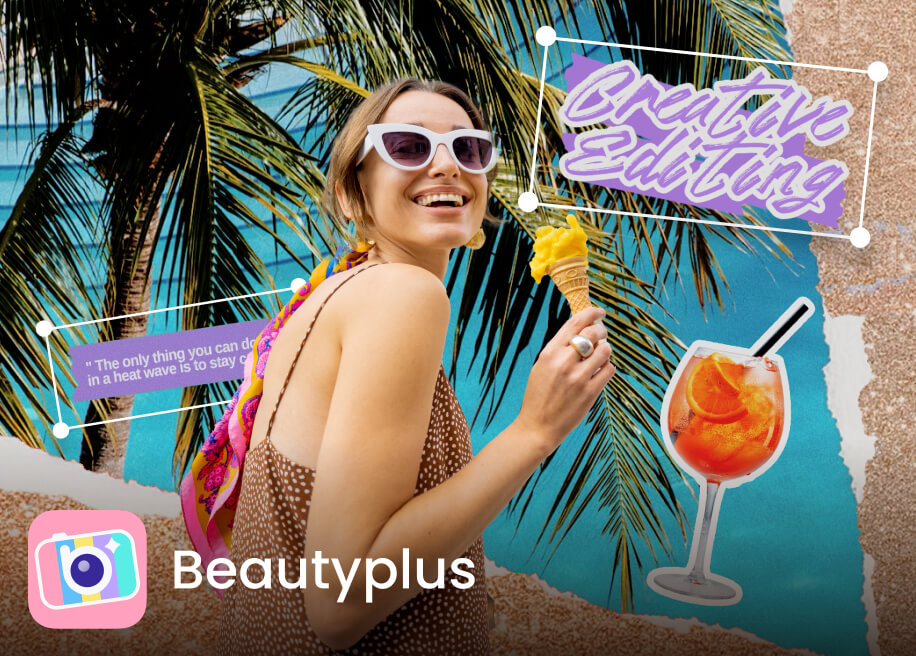 Discover this mesmerizing AI-generated artwork in BeautyPlus.
SnapID
Don't waste time – Your Personal ID Photo Booth is here for you.
Pomelo
Empower your creativity with our revolutionary AI Photography Studio solution.
VCUS
An intuitive and user-friendly app for capturing and editing short videos, enhanced with stunning effects.
PartyNow
Cutting-edge electronic filters in the palm of your hand.
Learn More
COMMUNITIES
Design+ Program
Design+ is a worldwide partnership initiative and creative community fostering ongoing and expandable cooperation among local designers, design studios, and artists.
Join Design+ program >
Developers
Go big with Pixocial!
API Service
Integrate and leverage external functionalities while maintaining flexibility and efficiency in your own software systems.
SDK Integration
We provide pre-built tools, libraries, and resources that enhance functionality and accelerate development of your product.
Plug-in
Supercharge your projects with our cutting-edge plugins to enhance functionality and speed up development.
Enterprise
Get in touch so we can develop together a human-first AI solution for your company.